_
Exclusive Italian Styles, Tailored Just For You
Milano's designers are inspired by the ever-changing fashions of Milan. They bring cutting-edge Italian fashion to Saudi Arabia, modifying them to suit local customs and styles. And, like all enthusiastic creatives, Milano's designers are very proud of the interiors they create.
Contemporary and creative, all Milano's designs create an interior that you will be proud of, one that's not only stylish but exclusive to the rest of Saudi Arabia. We work with you throughout all stages of the process, tailoring Italian designs into a style that suits you and your home.
.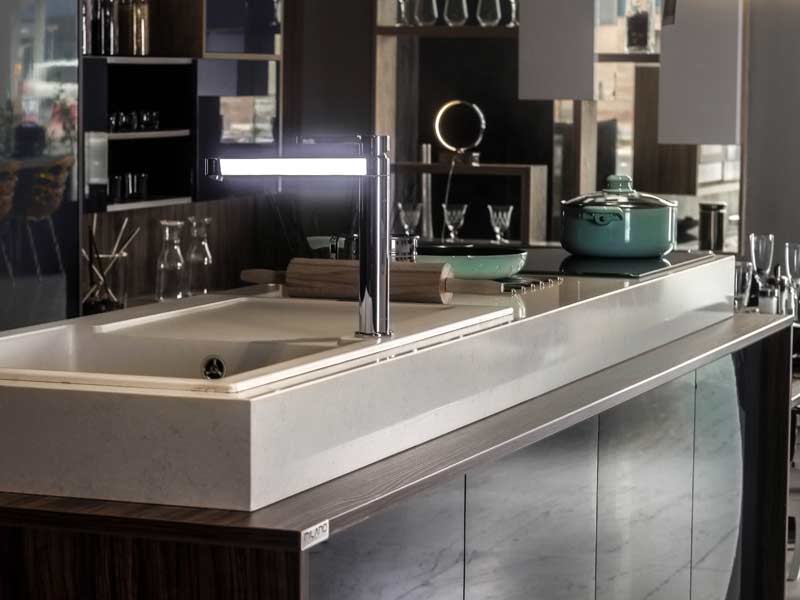 Kitchens to be Proud of: Fashionable and Practical
Everyone knows that it's a kitchen that defines a home. By mixing sophisticated flair with genuine convenience, all our kitchens perform two important roles. They are the fashionable heart of your home and a practical cooking space for the demands of Middle Eastern hospitality.
Furniture: Fill Your Home With Italian Luxury
You don't need a fully designed interior to benefit from the Italian touch. We also handcraft luxury furniture, enabling you to add imported elements to your home. From wash basins to sofas to chic towel racks, Milano brings you the latest Italian styles.